INVESTED
IN THE
COMMUNITY
It's a life-changing experience, We take great pride in the relationships we build.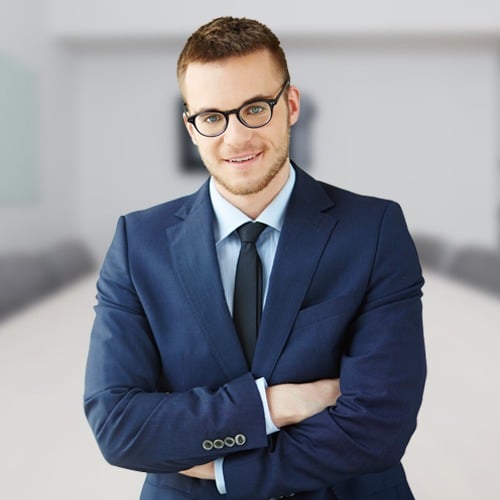 Here you will find a wide variety of useful information and resources designed to help you buy or sell properties more effectively.
Thanks for stopping by our website! We have one main goal Real Estate and that is to give you the best service possible! We specialize in New Haven and Bridgeport homes. We also work with real estate in the areas of Stanford, East Haven, West Haven, and . If you are someone who is looking to sell your home, we want to make sure that your home is given all of the attention it needs to be promoted for the highest value possible in our marketplace. 
If you are looking to buy a home, we will make sure that we do everything we can to give you the tools needed to help you find your dream home.
We will give you the guidance and support that is needed throughout your entire buying or selling experience.
Buying a home is a long and difficult process, I can help you decide on what to look out for in the ever so changing real estate market
Selling your home can be challenging, I can help you decide what to do in order to make the process go as smooth as possible
The team behind Dave Smith Realty are the best in the industry. More Details about each of our agents will be added soon!
Our Easy-to-use morgage calculator helps you calculate payments, know how much your monthly payment is for your mortgage
Everything checked out great and we went ahead and sold our family home to them. They came through with everything they had promised.​
Great experience. Claudia is knowledgeable, informative and truly a pleasure to work with. highly recommend to others – thank you!
Thanks, AGAIN, Bill, for all you did to help turn our seller inaction into a GREAT buyer's reality all the way around Thank You Have a Great Day!